Do not compromise, simply leverage Neocarrier Internet VPN network. You can instantly run your business over a secure private network while getting the cost-saving benefits of the global internet network.
You instantly minimize your business exposure to hacking, data breaches, and other sophisticated network attacks. With full end-to-end encryption and hardening, Neocarrier Internet VPN connects all your business sites over the public internet. New sites can be easily be provisioned and brought online in just a few hours.
As a leading Internet VPN provider, we can provide you a global coverage across the globe, even in small or emerging markets with limited backbone network capacity. Our private network is directly augmented by a close collaboration with over 50+ network provider rigorously vetted partners from across the globe.
Each location has specific connectivity possibilities and as such we can help you find the most appropriate technology based on your needs and locations. We deliver our services on a vast pallet of technologies, including fiber, optical networks, Ethernet, DSL, cable and even Wireless through the use of 4G and LTE networks.
For time-sensitive applications such as VoIP or video calls, we can configure priority of traffic by using technologies such as Quality of Service (QoS), or upgrade your network capacity to meet your new and evolving needs.
For more advanced requirements, you may want to consider our SD WAN platform as a service for your needs.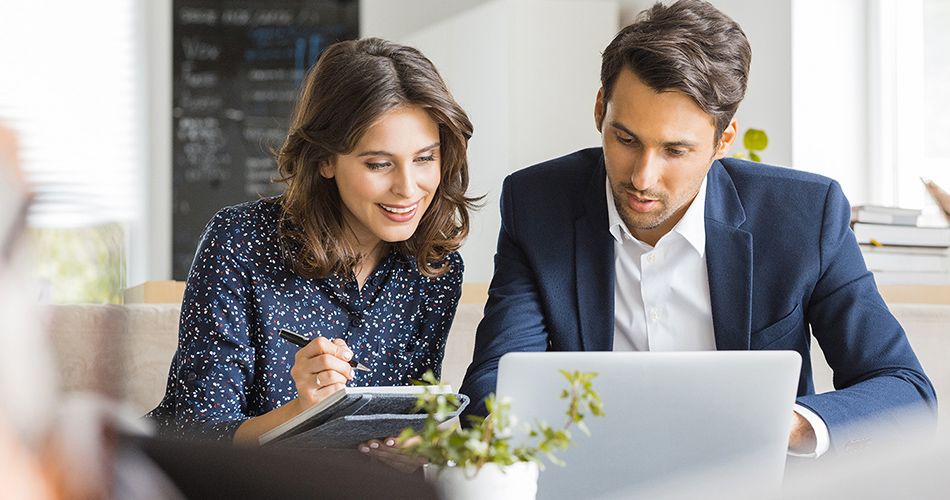 Our services can be delivered over various media, including fiber, optical networks, transport technologies such as Ethernet and MPLS, commodity connectivity such as domestic DSL and cable and even Wireless technologies such as 4G and LTE.
We provide a variety of bandwidth speeds ranging from 10 Mbps and up to 100 Gbps, as well as diverse commercial models, including pay-as-you-go, flat-rate and burstable for a maximum flexibility.