SD WAN stands for Software Defined WAN and is probably one of the most relevant revolution in networks for the last two decades and it will truly change the game in networking by enabling businesses to cope with the raise in bandwidth demand by combining dedicated connections such as MPLS with less expansive broadband links such as DSL and 4G/LTE.
Neocarrier Communications offers an intelligent SD WAN platform as a service to its customers. This platform builds logical encrypted end-to-end network on physical networks of different types and define which applications runs on which link and when one application no longer meets quality conditions – in real-time – and therefore must be switch to a different network, usually less-expensive network, transparently.
By automatically tiering networks in a hybrid network, non-critical traffic can be offloaded from expensive and limited capacity networks – such as MPLS – to a secure internet tunnel, freeing up MPLS bandwidth for the most demanding business critical applications which efficiently increasing the bandwidth available to branch sites.
Everything is configured using Business Internet Overlays. For the first time since network engineering, network architecture is based solely on applications and not based on manual static marking that must be statically defined at the outset of the project. It is a new way to design, deploy and operate a corporate wide-area network and an effective way of developing branch connectivity.
Our SD WAN platform as a service is available globally and greatly accelerates the time-to-service and time-to-market from months to hours while greatly reducing the capital and operational costs.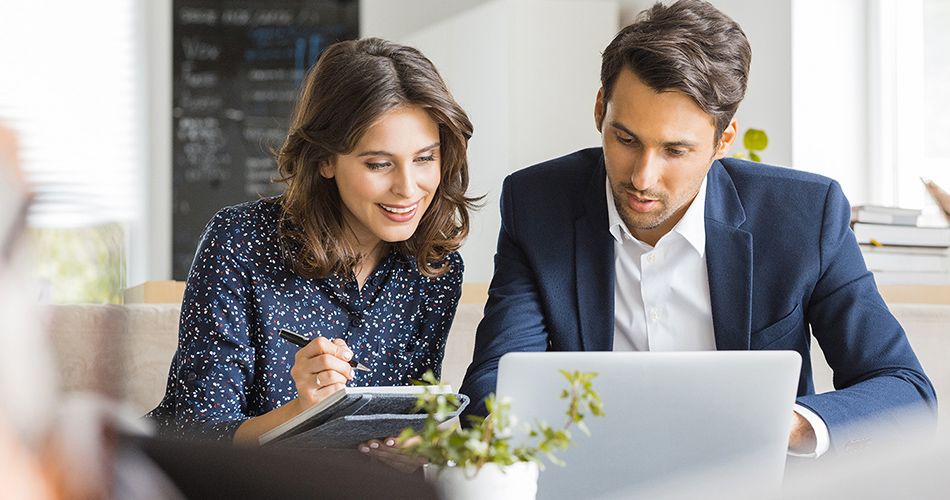 Our services can be delivered over various media, including fiber, optical networks, transport technologies such as Ethernet and MPLS, commodity connectivity such as domestic DSL and cable and even Wireless technologies such as 4G and LTE.