Neocarrier Communications is a leading provider of managed communication services for businesses of all sizes. Based in La Chaux-de-Fonds, Switzerland, we operate across Europe and have been in business for over a decade. As a privately held, debt-free, and self-funded company, we have a reputation for innovation and cost-effective solutions.
Our team, based in Switzerland, is uniquely positioned to understand and meet the evolving needs of our customers. We specialize in adapting to changing requirements and delivering high-quality services that are tailored to each business. Our expertise in leading industry technologies and award-winning customer service make us stand out in the market.
At Neocarrier, we are driven by a passion for helping our customers succeed. We are fully committed to delivering unique and effective solutions that keep our clients at the forefront of technology. Our track record of profitability and satisfied customers speaks for itself. Choose Neocarrier for reliable, cutting-edge managed communication services that you can trust.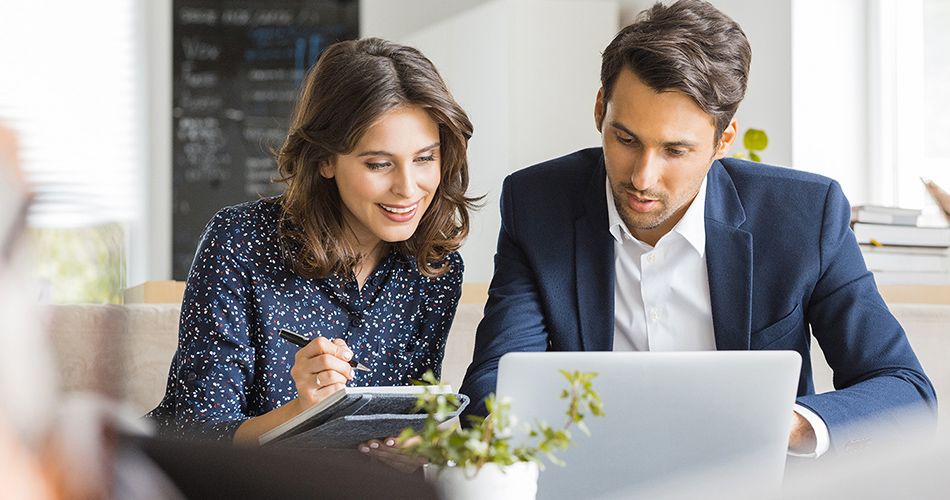 In addition to a close lasting relationship with our customers built on transparency and trust, we invite you to see below why working with Neocarrier Communications is different than working with large managed services.