Digital transformation is driving innovation across all industries. It has created new unique challenges, including management of the information and data which is at the core of every businesses. Achieving a successful digital transformation, doing more with less is the new paradigm for all companies and CIO are at the heart of this transformation.
Neocarrier Communications specializes in providing communications services to small, medium and large corporate businesses. Neocarrier is a privately held company based in La Chaux-de-Fonds, Switzerland and operating across Europe. The company was established to address the needs for innovative and cost-effective managed communications services.
We are best described as an independent, debt-free, self-funded and profitable private company and we have been in business for over a decade. Check out trade registry excerpt. We are among a few providers that can adapt to constantly changing customers' requirements by crafting our services and engineering them with a team solely based in Switzerland.
We are also a customer-driven organization with an unparalleled know how of our industry and we master industry leading technologies which we combined with our award-winning customer service to deliver unique services. We stand out by being uniquely positioned to understand our customers' requirements and to propose, design, implement, operate and maintain high-quality managed services.
Our company is driven by our true passion to fulfill our customers requirements and we are fully committed to their success. With Neocarrier you can rest assured that you are in good hands and that you will always be at the forefront of technology.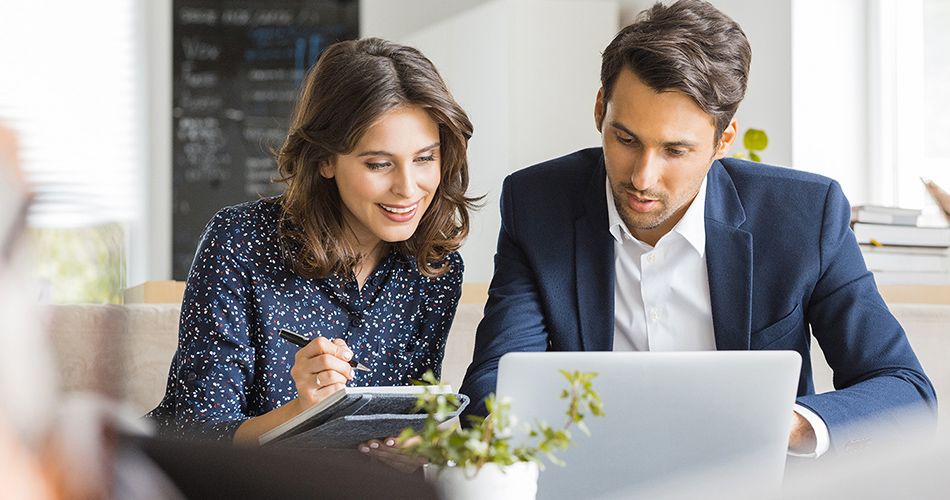 In addition to a close lasting relationship with our customers built on transparency and trust, we invite you to see below why working with Neocarrier Communications is different than working with large managed services.