Neocarrier empowers your global network presence with comprehensive solutions. We ensure coverage in datacenter facilities worldwide, as well as off-net locations and offer a wide range of services, including IP Transit and Internet Access.
Operating our own robust backbone network and autonomous system number (ASN) – AS48885 – we are multihomed with multiple 10-Gigabit uplinks to renowned IP Transit providers. Our peering arrangements include major eye-balls, content networks, and diverse networks across the globe, enabling fast and efficient end-to-end delivery.
To connect our datacenters seamlessly, we employ a meshed optical transport network. This network utilizes geographically diverse links, often designed in rings, running IP over WDM fibers. Our datacenters span key markets in Switzerland, Europe, and across the globe.
Regardless of your geographical location, our route optimization engine guarantees optimal performance, minimal latency, and the most reliable path for your business and applications. Trust Neocarrier to deliver exceptional connectivity and performance wherever you need it.
Trust our robust backbone and peering arrangements, for fast, efficient delivery. Achieve exceptional connectivity and performance with Neocarrier.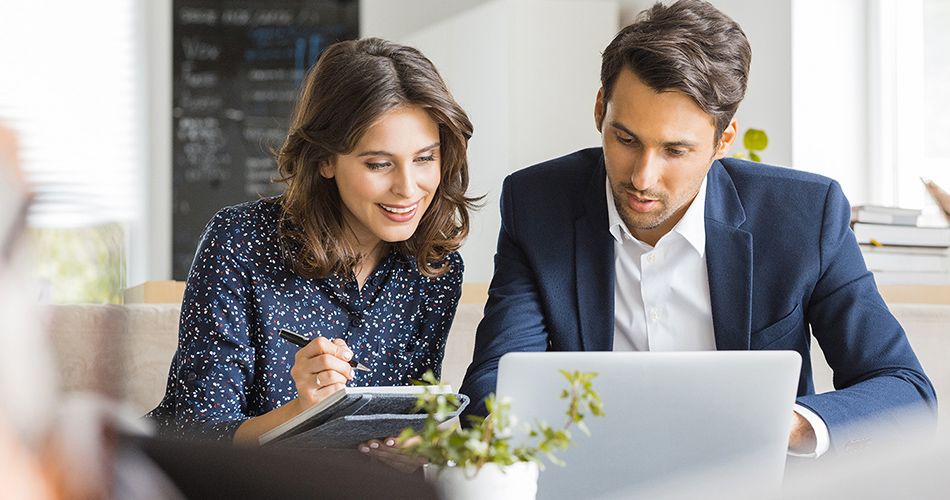 For real-time applications and business demanding solutions, every millisecond counts and can make a difference. We reduce latency and packet loss with optimized routes and shorter geographical paths. We believe that only an outstanding network can be used as a solid foundation for an exceptional application experience. Availability, reliability and performance are the pillars of our network.
Our network is continuously expanding in new datacentre and new locations to meet our customers requirements and projects. On average, expanding our network in a new point-of-presence is a process that takes less than a week per new location. Due to mature business and technical processes, we have one of the fastest turnover of the industry for setting up new locations.