Neocarrier Communications offer IP Transit services in all its datacentres and colocation facilities. It can also be delivered at your own premises with a local tail to connect your premises to the closest PoP.
This service is the same service as our leading Internet Access but you must also have and operate your own Autonomous System Number (ASN) and you need to configure the interconnection using the Border Gateway Protocol (BGP) protocol.
Connections are symmetrical full-duplex and can range from 10 Mbps all the way through to 100 Gbps, they can be delivered over copper, singlemode or multimode fiber based on your preferences and technical requirements. These services can be combined with other services, such as connectivity to your office building or any of your branch.
Our backbone network is based entirely on carrier-grade hardware from Brocade, Cisco and Juniper and has an extremely high level of resilience and diversity in both its physical and logical routing.
By leveraging Neocarrier Communications network, you get direct access to all major Tier 1 IP networks and you directly enrich your reachability to thousands of PoPs across the delivered directly in the world's leading data centers, ensuring a seamless internet service.
In addition to access to Tier 1 IP networks, our network maintains an extensive peering relationships with other – major and local – carriers and access providers to ensure that your traffic reaches its destination quickly and efficiently.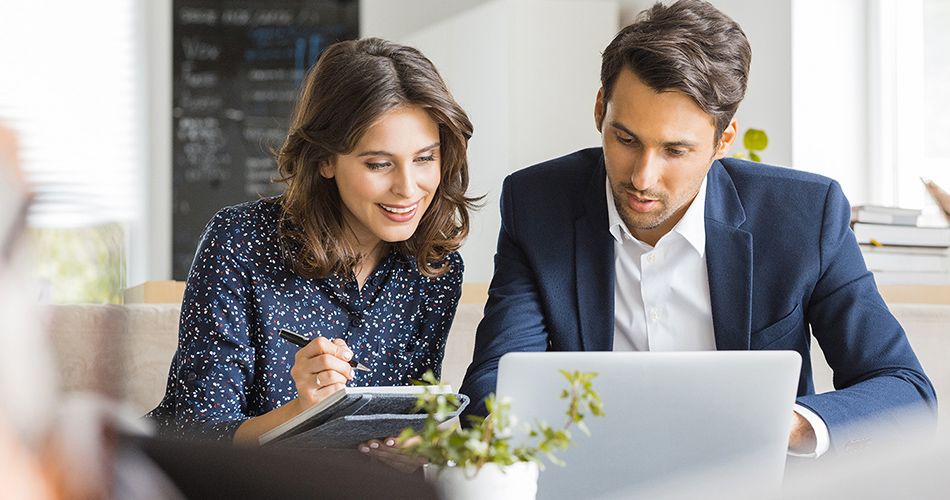 Our services are delivered over copper or fiber, depending on your preferences and the technical requirements.
We provide a variety of bandwidth speeds ranging from 10 Mbps and up to 100 Gbps, as well as diverse commercial models, including pay-as-you-go, flat-rate and burstable for a maximum flexibility.