Ethernet & MPLS brings together all our connectivity technologies and services used to connect your site between them in a safe, secure way and predictable way, with dedicated link between them. Whether you are connecting two, tens, hundreds or thousands sites our Ethernet & MPLS is the most reliable way to connect them.
We offer point-to-point, point-to-multipoint and multipoint-to-multipoint, with Layer-2 such as Virtual private LAN service (VPLS) and or Layer-3 technologies, based on your strict needs. We usually assist you from the onset of your project with the definition or your architecture and topology.
Our services are flexible ranging from 10 Mbps to 100 Gbps, with simple or redundant paths, covering various topologies such as active-active with equal-cost multipathing, active-passive with hot-standby configurations, or simple connectivity. We also support various advanced industry-standard options such as QinQ and Jumbo Frames.
Each service can be configured with our basic, advanced and platinum Service Level Agreement and support insurance backed by our 24/7 Network Operation Center (NOC) which will assist solve any operational issue by working hand-in-hand with your teams and solve any issue in a professional and timely manner.
Our Ethernet & MPLS services can also be overlaid with our SD WAN offering for additional resilience, or to offer a viable way to add resilience to a simple MPLS service and to protect it in case of outage, or to add geographic diversity to your setup.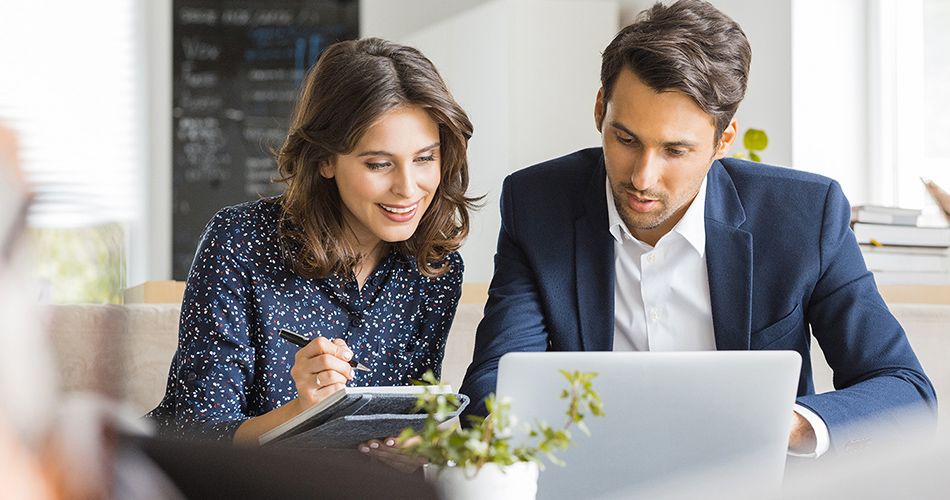 Our services can be delivered over various media, including fiber, optical networks, transport technologies such as Ethernet and MPLS, commodity connectivity such as domestic DSL and cable and even Wireless technologies such as 4G and LTE.