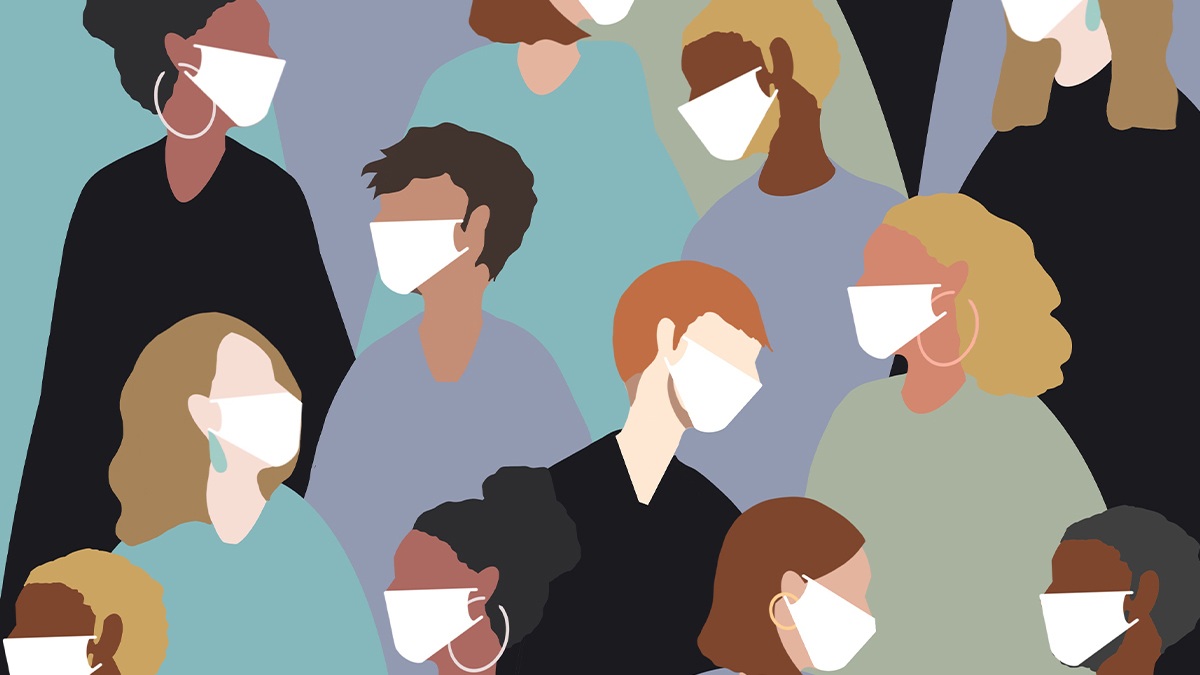 COVID-19 response
Neocarrier Communications remains fully operational during the COVID-19 crisis.
We hope you and your relatives are keeping well in this special time.
We would like to address a sincere thank you to all healthcare professionals as they continue working in increasingly dangerous conditions for the community benefit.
During this time of uncertainty and unprecedented change due to the COVID-19 pandemic, Neocarrier's commitment to all its customers remains stronger than ever. While we recognize these unique challenges, all Neocarrier teams remain dedicated to fully assisting your needs.
Early in the pandemic we sent all our staff home and limited in-person social interactions, while we leveraged our past years of investments working virtually, meeting online and using modern communication tools.
We also added capacity as early as mid-February to support new traffic level between our point-of-presence and we have ensured all our customers were getting the bandwidth they required with a fluid process and without additional costs. This is our commitment and our vision of being a trusted network provider partner.
If you need to contact us, the usual channels remain unchanged. If we can help you in any way, please let us know.